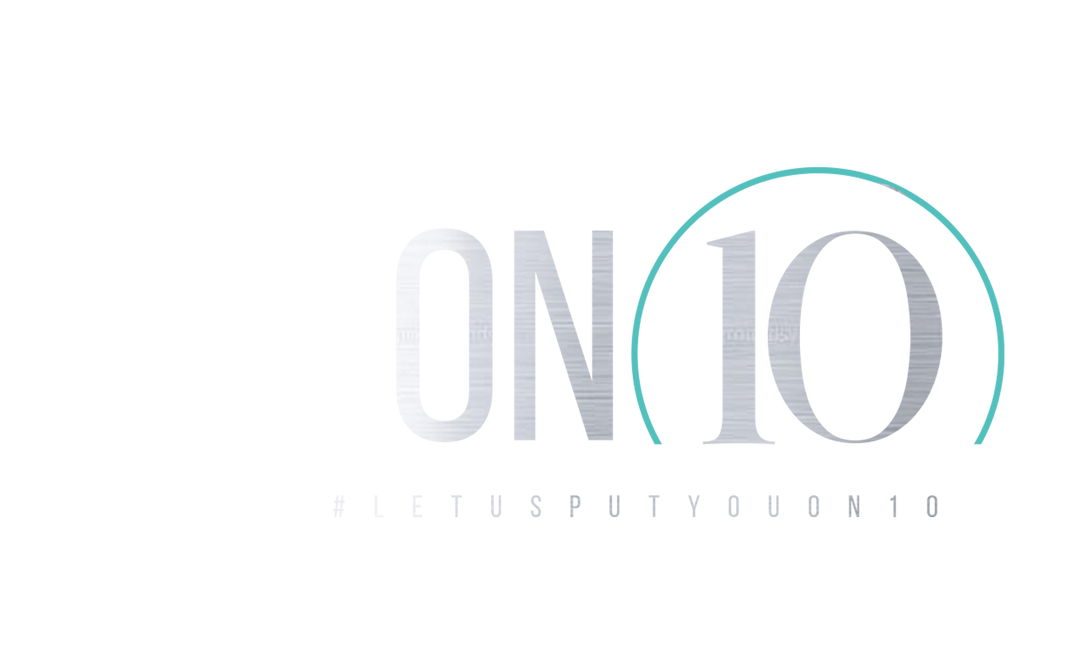 MISSION
To sustain our "Let US Put You On 10" mantra through exceptional customer engagement and experiences, our extensive commitment to quality in the services and products offered, and our ongoing service to our community.
With impeccable service and flawless style—let us assist you with your expectations of a perfect 10!
#LetUsPutYouOn10
Click the button below to be redirected to our Meevo Appointment Booking page.