Ten Karats Virgin Hair provides the highest quality hair extensions for all of your styling needs. Our collections range from 7A to 10A quality hair extensions, offering something for everyone. Our Standard Collection is 7A quality, Premium Collection is 8A, Premium Plus is 9A and our Mink Collection is 10A Quality hair extensions. Each collection contains various textures to choose from, with the higher quality collections having fewer patterns. Each bundle is 90-100g (3oz – 3.5oz) of premium virgin hair for you to style and love. We know you'll love the results of our hair extensions! Please refer to our FAQ page for further details.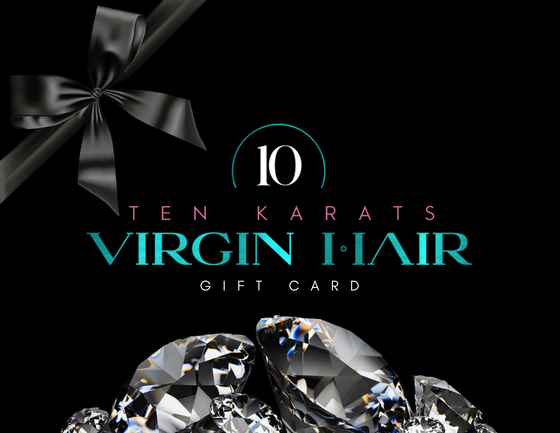 GIFT CARDS
GIFT IMPECCABLE BEAUTY
Surprise someone special with the ultimate indulgence of Ten Karats Virgin Hair and share the luxury of being a Diamond Doll! Give the gift of beauty with a Ten Karats Virgin Hair e-gift card.
Shop gift cards
WIDE ARRAY OF EXTENSIONS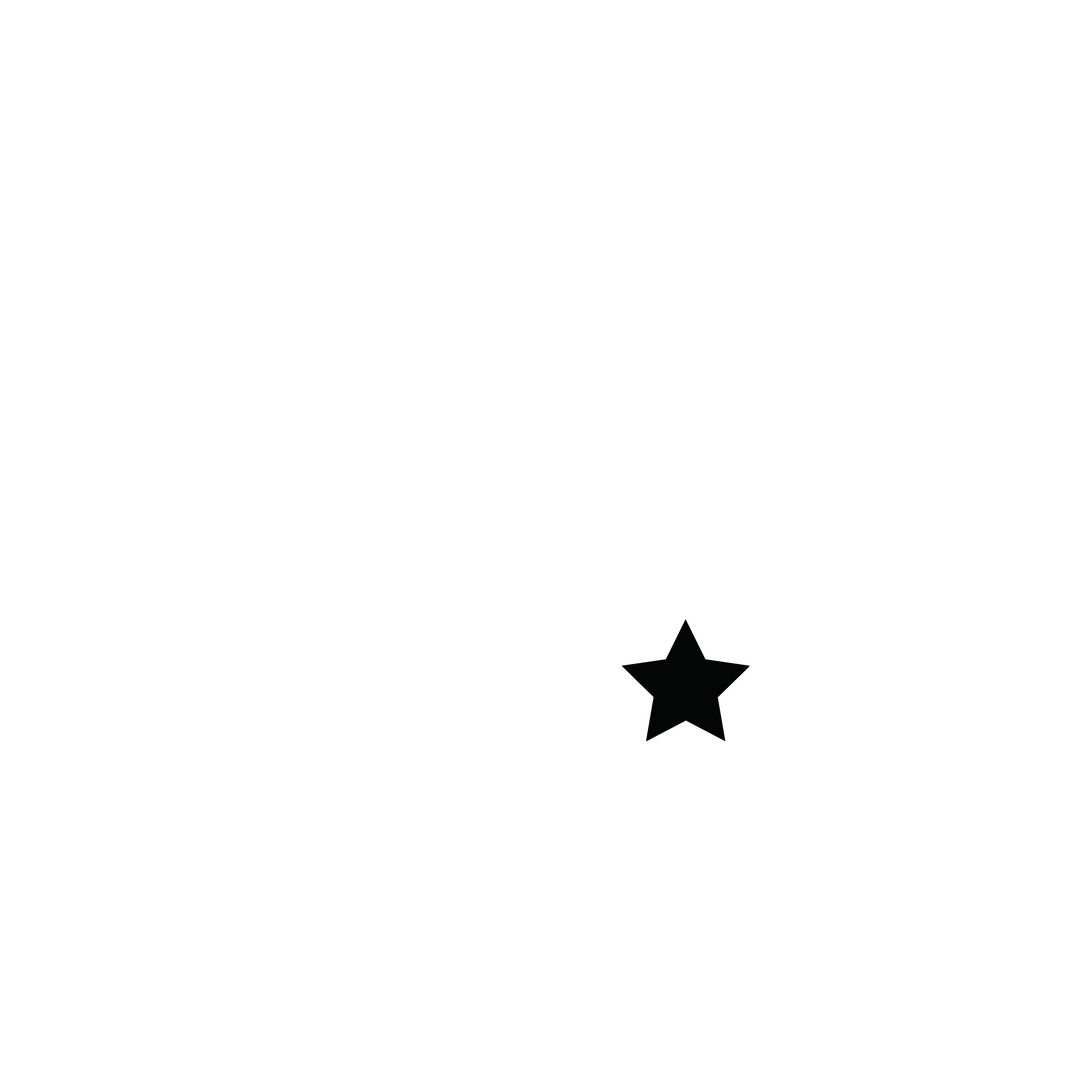 CUSTOMER LOYALTY PROGRAM
PROFESSIONAL PRODUCTS
Ten Karats Virgin Hair Praise
★★★★★

I over love this business. They are very friendly and they truly care about they customers. I've purchased hair from them about 4 times and each visit was great. The hair is great quality and last me over a year and a half. The owner is very friendly. It feels so great supporting a black owned woman business.
★★★★★

I love 10 Karat virgin hair!! Great customer service. Prices are good for exceptional quality hair!! Easy coloring, tangle free, low maintenance & looks great even after 6 months of my using. Continual compliments on hair! It's my go to for hair! I recommend if buying hair this be your first choice. You will not be disappointed
★★★★★

I purchased hair last week. The customer service and hospitality​ was over and beyond great. They explain all the different types of hair. They let you feel it and pick which bundles you want. Care instructions are given at the end of your purchase on how to keep your hair flawless. The prices are really reasonable for great quality hair. I love my hair and have gotten so many compliments on it. This will now be my go to hair supplier. Thanks 10K😘😍😘😍
★★★★★

I love the quality of hair here. I buy bundles from them maybe once every year to a year and a half. I am able to reuse my bundles from them over and over again. My hair doesn't shed or tangle. I am not constantly having to brush it either.